LifeStory: Charlie S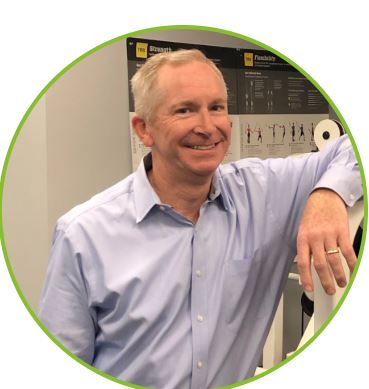 "I'm proud to report LifeStart has helped me maintain my weight, reduce my blood pressure and sustain my overall health..."
In February of 2002, I joined the LifeStart facility at 161 N. Clark Street to take advantage of the convenient location. Hoping that it would reduce one potential barrier to staying in shape.

Having this facility in the basement of the building eliminated the hassle of getting to/from a workout, which forced me to get off my butt and take care of my body, even on the days when I didn't feel like making the effort!

Seventeen years later, I'm proud to report LifeStart has helped me maintain my weight, reduce my blood pressure and sustain my overall health. During this length of time, I've completed more than 75 running races, including 20 half marathons and eight, full marathons - my most recent, the Chicago Marathon for the sixth time this past October.

There are a lot of people who may be faster, stronger and more sculpted than me, but I can honestly say that I wouldn't have accomplished and maintained my personal results without help from LifeStart!