Meet the RD: Olivia Morgan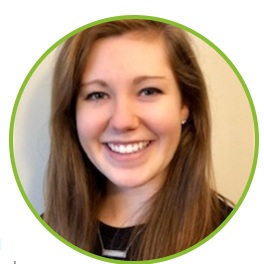 Job Title: General Manager and RDN
Instagram Handle: @oliveyou31
Inspiration: My main inspiration comes from my dad- he has been a runner for so long through many injuries and different challenges; but, he still gets up everyday (at 4am) and puts in that work to continue to better his health.
Favorite Teaching Moment: I love when my class continues to work on bettering a movement and finally masters it! It's rewarding for me and for them.
Fitness Philosophy: Movement is meant to bring positive energy, joy, and strength to your life.
Favorite Workout: Some days I want an intense sweat session, and other days my only workout is turning the page of a a good book! Long runs on the weekends with my friends along the Charles River in Boston.
Favorite Pre/Post Workout Snack: Pre— Perfect bar Post— Homemade granola and greek yogurt!
Random Fun Fact: I am a die hard Penn State football fan, my first game was when I was 6 months old.